Tuesday, Dec 4
11 AM Pacific Time

Between #GivingTuesday, fundraising galas, last-minute donations, and annual appeals, the end of the year can be incredibly difficult to navigate. But, it's by far the most important fundraising season of the year. This webinar is designed to help your nonprofit take full advantage of the end-of-year fundraising rush, improve your online fundraising strategy, and surpass your goals with actionable and digestible tips and tricks. During this webinar, we will discuss:
Why a year-end fundraising push is so important
Building a multi-dimensional campaign in one week or less
Leveraging innovative technology without breaking your bank
How to engage with donors via different channels (i.e., email and social media)
About the Speakers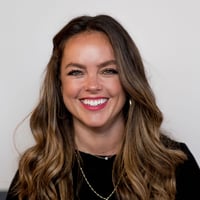 Brooke Currence
VP Marketing, Give Lively
Brooke brings a decade's worth of B2B tech experience at Fortune 500 companies to the nonprofit fundraising world. Brooke has been growing Give Lively's marketing arm for over two years and is energized by the privilege to work alongside nonprofits fighting for the causes she loves—like gender equality and social justice.

When she isn't helping nonprofits, Brooke is staying active through dancing and running around NYC, attending panels on social change, planning her next big trip, and soaking in all the culture New York City has to offer.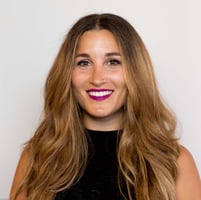 Molly Trerotola
Media & Communications Manager, Give Lively

Molly's background in philanthropy ranges from managing small-scale fundraising campaigns for nonprofits to large-scale communications projects for a Fortune 500 company's philanthropic initiatives. At Give Lively, Molly coordinates the startup's presence at events and in the media, and she works with nonprofits of all sizes to tell stories about their experience with fundraising technology to support their missions.