Monday, October 15
11 AM Pacific Time

With new cloud technologies and applications launching all the time, there are some real opportunities for your nonprofit organization to develop new capabilities to better achieve your mission. But when should you outsource, do it yourself, or mix the two? We invite the TechSoup community to share their related questions on this. Our hosts, Mona Raina and Matt Jung of TechSoup Services, will share advice, perspectives, and case studies on how other organizations are finding success.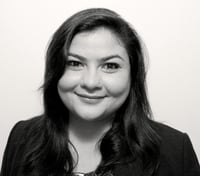 Mona Raina, Director of New Services Development, TechSoup
Mona Raina, Director of New Services Development, leads new value added services programs to help nonprofits adopt cloud technologies, and our education and training offerings through TechSoup Courses. Mona has been an engineer and a serial entrepreneur who has worked in areas as diverse as Semiconductor, Renewables, Education and IoT.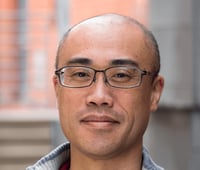 Matt Jung, Director of Program Development, TechSoup
Matt Jung, Director, Program Development, leads Help Desk, Managed IT, and other new service programs. Matt has had consulting, program management, and business development roles in web/technology companies in the marketing, education, and travel sectors.