Tuesday, July 17
11 a.m. Pacific Time
In an effort to create more safety on the web, Google is encouraging libraries to make migration to HTTPS. Because libraries pride themselves on protecting their patron's privacy it's important for libraries to both understand and champion ways of offering these services. HTTPS is an easy method of doing so, it now requires very little technical skill and makes a great different to the operation security of your library's website.

In this 60-minute webinar, you will learn:

- Why HTTPS matters
- The state of encryption on the web
- Who can help you adopt it
Please contact webinars@techsoupglobal.org with accessibility requests for live captioning at least 72 hours prior to the event.
This webinar will be recorded and archived on the TechSoup website. Please register for this webinar to receive an email notification when the archive is available.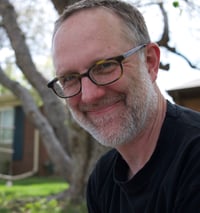 Babi Hammond, Librarian and Digital Experience Consultant
Babi Hammond is a librarian and Digital Experience Consultant at the Colorado State Library. He builds and maintains websites for the State Library and other library-related organizations, and consults on user research, UX, and analytics.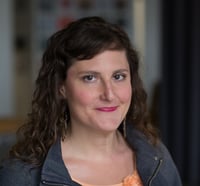 Sarah Gran, Let's Encrypt
Sarah is the Director of Communications at Let's Encrypt, a 501(c)(3) nonprofit. Her work includes developing relationships with the users of Let's Encrypt certificates. She advocates on behalf of the Let's Encrypt goal of getting the Web to 100% encryption with users spanning from individuals in countries with oppressive governments to Fortune 50 companies - the idea is that everyone benefits from a more secure and privacy-respecting Web.